Events
---
Short presentation about the history of the Society, Board confirmation/election, and a re-dedication of the Society for its next 50 years.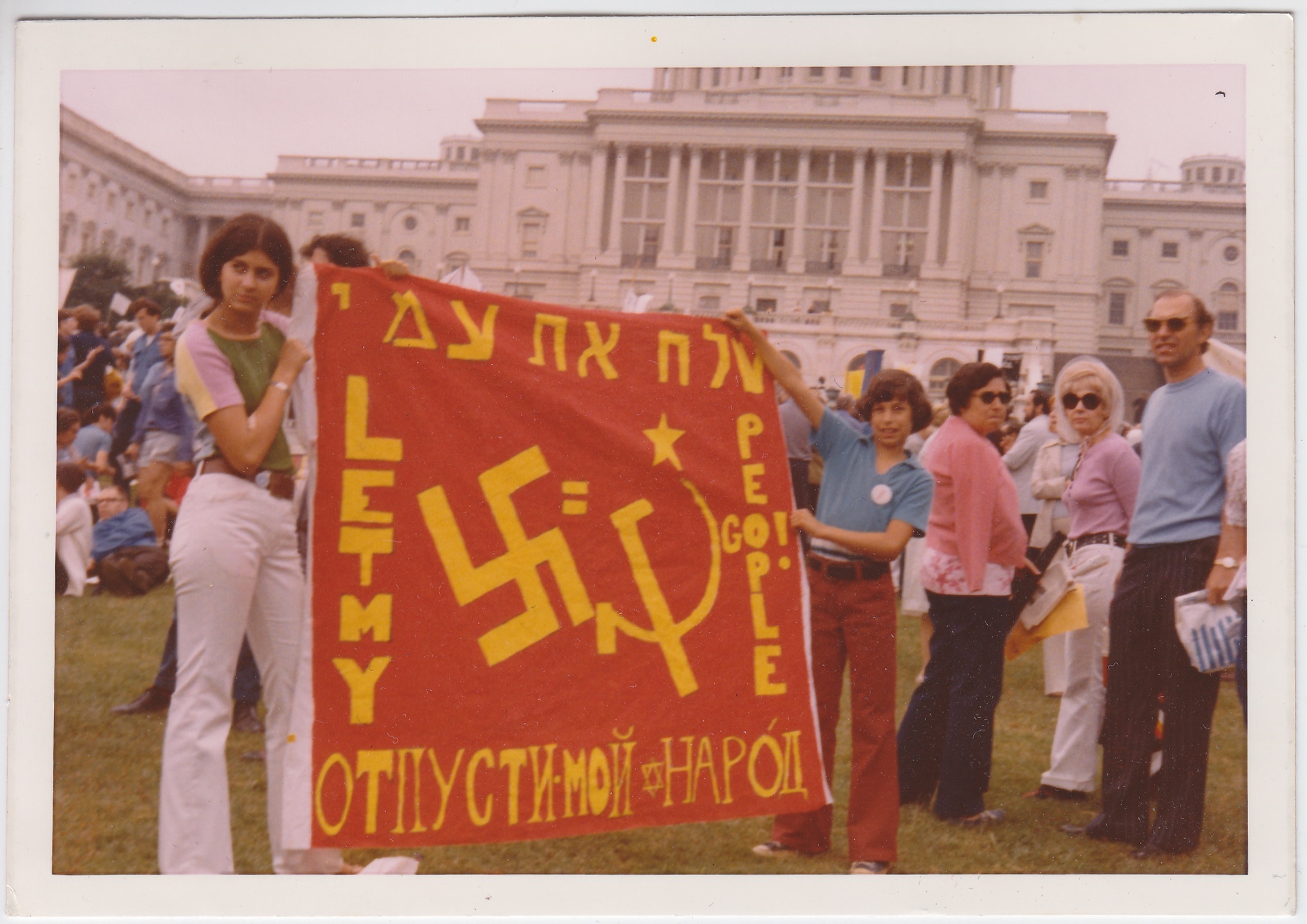 The WSJHS is excited to host Power of Protest: The Movement To Free Soviet Jews next spring. With a community opening on March 12 (more info to come). This traveling exhibition, created by the National Museum of American Jewish History in Philadelphia, "showcases Americans' efforts in the late 1960s through 1990 to free refuseniks—Jews who lived in the Soviet Union and were denied the rights to live freely, practice Judaism, or leave the country due to their religion." 
Since many refuseniks came to Seattle, we are thrilled to be able to tell local stories as well. We are in the process of creating our own panels, containing these stories, to be displayed alongside the national show.
If you or your family are refuseniks or have personal stories to tell about this social movement, please consider sharing your story with us! Send these family stories to, or contact for information, Sydney Dratel, WSJHS Board member and curator of local companion exhibit.
Research is currently being conducted, so we ask you submit your stories as soon as possible.