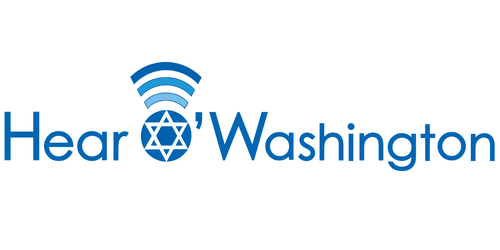 Request an Oral History Interview
The Washington State Jewish Historical Society records and preserves oral histories as a part of the "Hear O! Washington" collection. If you believe you or a loved one is a good candidate for an archival interview, please answer the following questions to the best of your ability.

Please note that there is currently a 6 month waiting period for interviews, as the Society takes tremendous care in selecting candidates, interviewers, and post-processing prior to uploading to the Washington Jewish Museum.

We appreciate the care you take in supporting the Society and thank you for broadening our understanding of Jewish history in Washington state.
Questions? Email Committee Chair Jeremy Ehrlich at jeremye@wsjhs.org