Our Story
---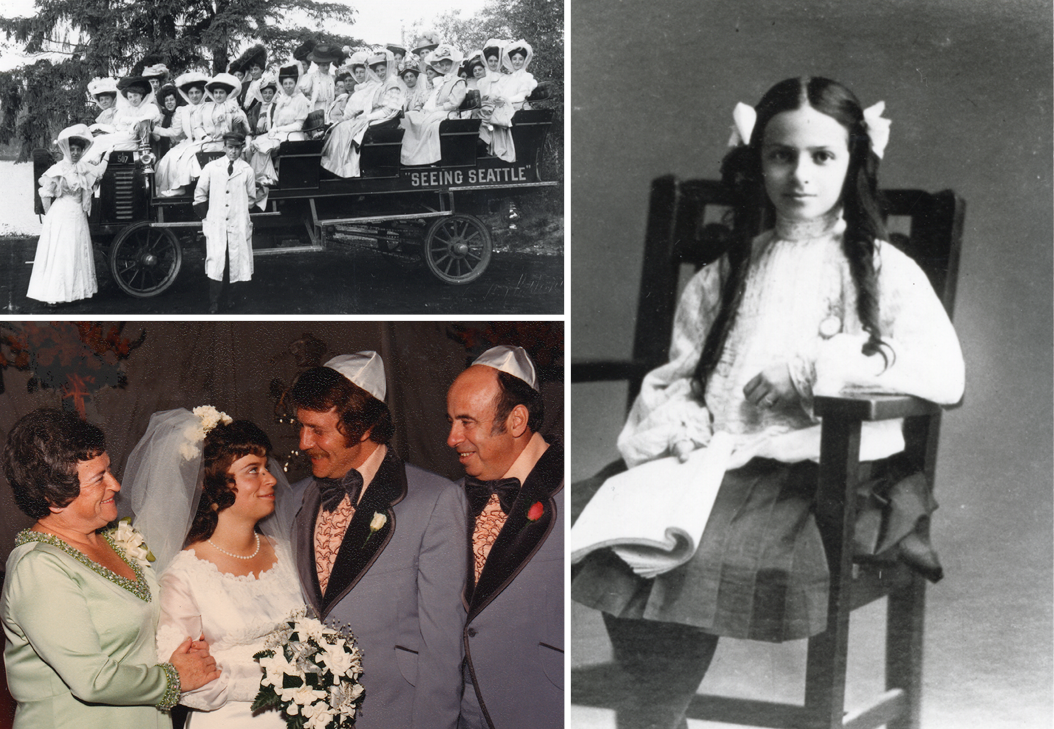 The Washington State Jewish Historical Society (WSJHS) has its roots in the vision of a determined group of community volunteers who obtained funding in 1968 to create the Seattle Jewish Archives Project (SJAP) under the auspices of the Women's Division of the Jewish Federation of Greater Seattle.
From the beginning, the mission of SJAP was clear: to collect and preserve documents that recorded local Jewish history and make them available to the public.
Recognizing that maintenance and storage of this priceless material was vital, SJAP was fortunate to enter into a cooperative agreement with the University of Washington Libraries Special Collections and soon these archives became known as one of the finest resources of its kind for scholars and lay researchers alike.
In 1981, SJAP achieved its independence as a nonprofit entity and its leadership recognized that exhibits and programming had expanded markedly. In response to this growth and to reflect the intent of its origins, WSJHS was established and began its work to discover, preserve, and disseminate the history of the Jews of Washington State.
Today, WSJHS accomplishes our mission through programs and projects that celebrate Jewish heritage and increase awareness of our contributions to Washington's history and growth.