WSJHS Events and Programming
---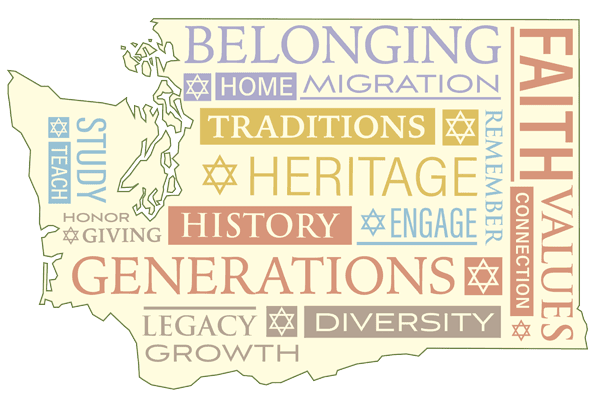 The Washington State Jewish Historical Society invites YOU to our 2022 Fundraising Gala at MOHAI: Family of Strangers featuring the updated Family of Strangers book that will include a new special section showcasing contemporary of Jewish history in Washington state.
Learn more and register at the link below.
Community Events in Partnership or with Support from the WSJHS
---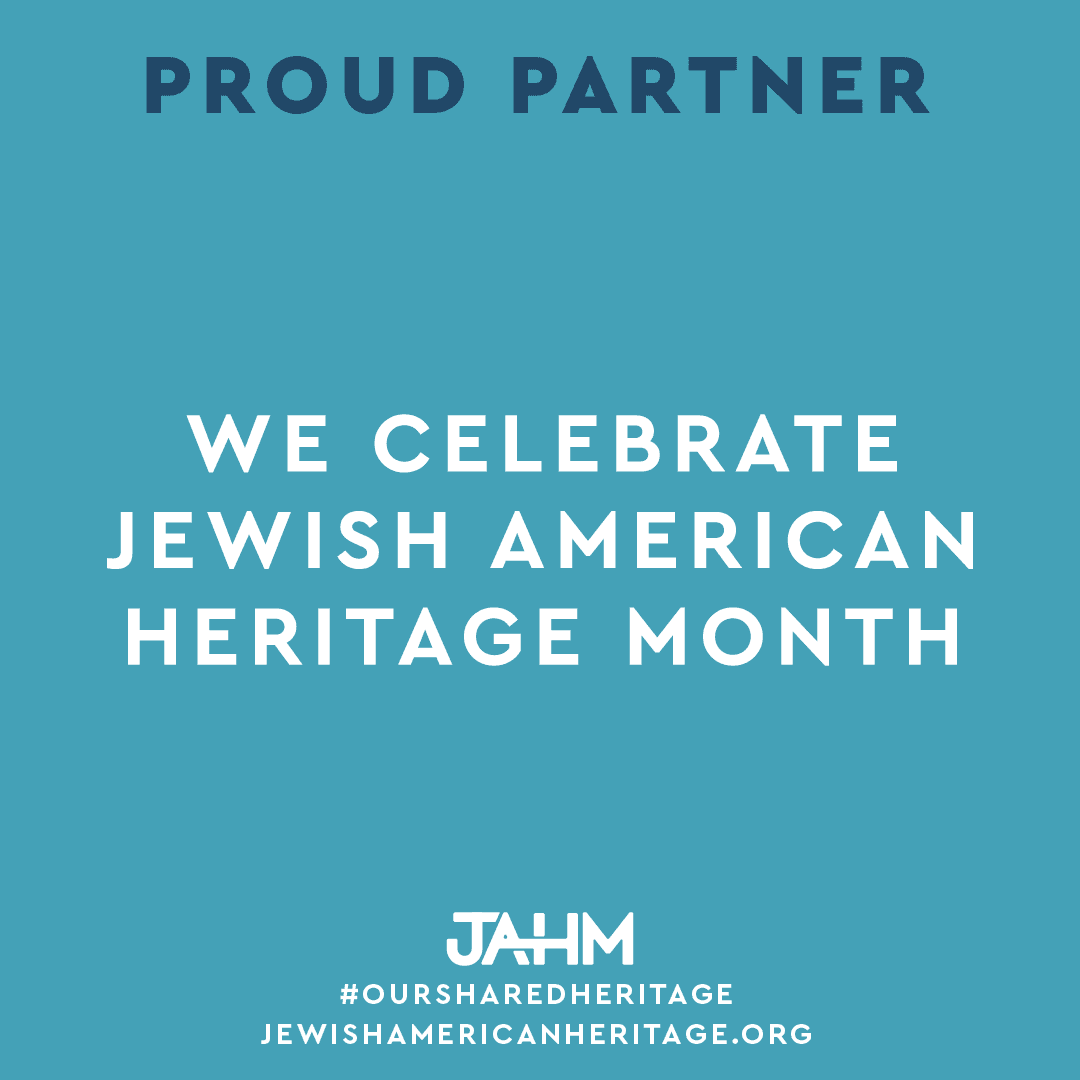 May is Jewish American Heritage Month (JAHM), and we are proud to be official partners of this national celebration!
Established by the presidential proclamation in 2006, and renewed every year since, JAHM provides an opportunity for all Americans to celebrate and draw inspiration from the contributions that Jewish Americans have made to the fabric of our nation's history and culture.
115+ Jewish organizations across the country like ours have joined with the @weitzmanmuseum to ensure JAHM reaches every corner of the US. Visit JewishAmericanHeritage.org and join the celebration by using the hashtags #OurSharedHeritage and #JewishAmericanHeritageMonth!