WSJHS Events and Programming
---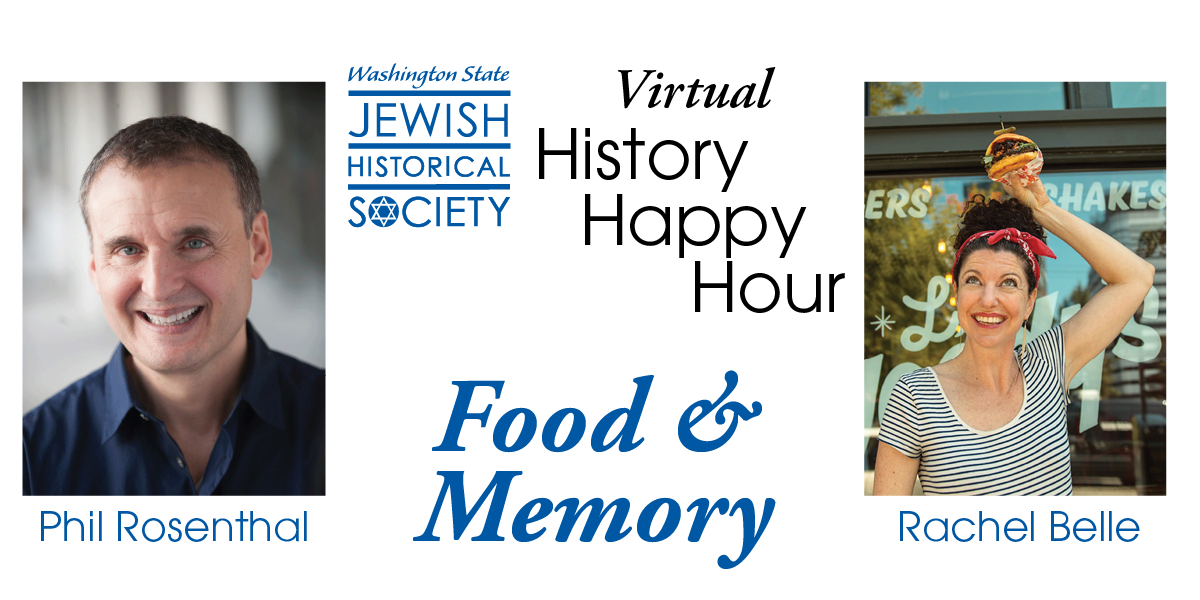 Featuring Netflix's star from "Somebody Feed Phil," Phil Rosenthal interviewed live by KIRO Radio's, Rachel Belle. AND Launch of the on demand edition of the WSJHS Cookbook - Yesterday's Mavens, Today's Foodies - in celebration of its 10 years in print!
Register, and learn about other upcoming, History Happy Hour programs, at the link below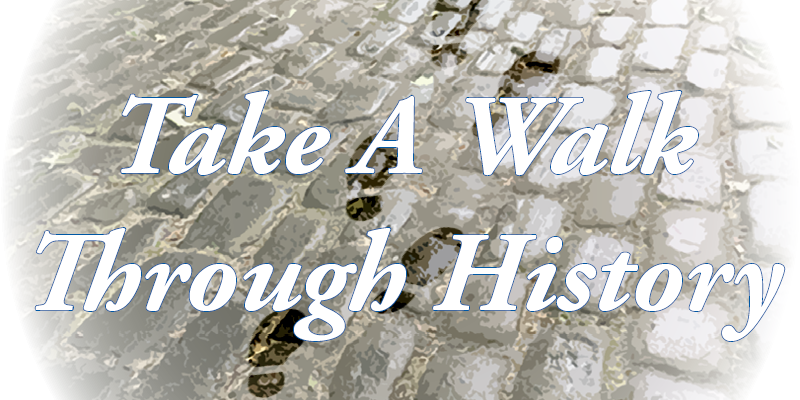 Join us June 3rd for a virtual program launching the WSJHS first map tours of Jewish life in Washington state featuring Sephardic Jewish History in Seattle and Tour of the Central District.
Stay tuned for more information.
Community Events in Partnership or with Support from the WSJHS
---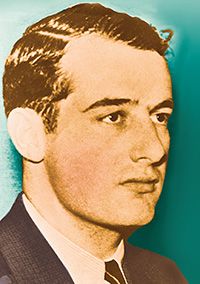 The 26th Annual Wallenberg Event will feature Dr. Michelle Facos, Professor of Art History and Jewish Studies at Indiana University. Dr. Facos will give an overview of Jewish life in Sweden around the year 1900, paying special attention to the myriad of Jewish contributions to Swedish national identity. The lecture will give context the world that Raoul Wallenberg grew up in.
Cost: $5 for Members; $10 general admission