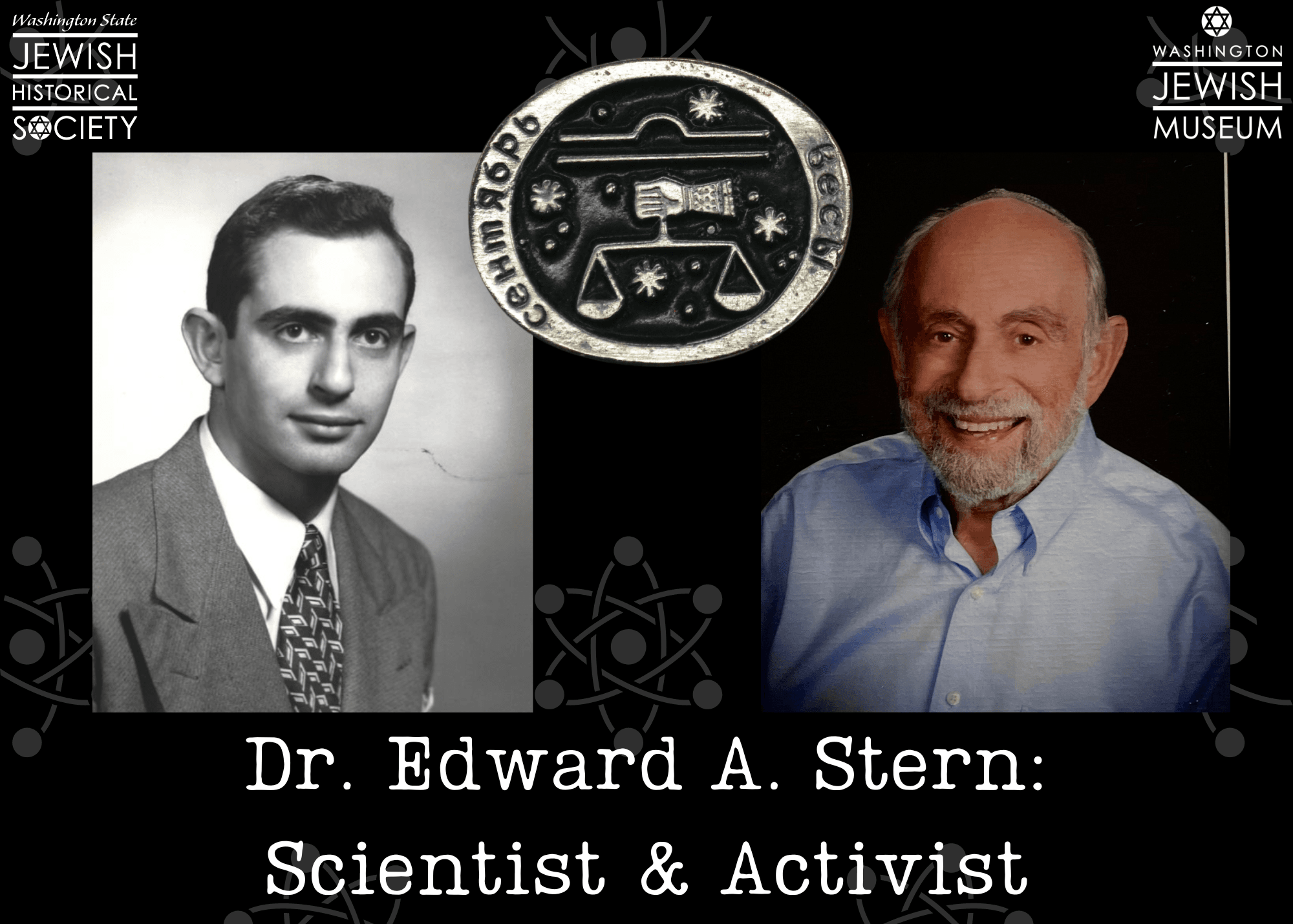 Dr. Edward A. Stern was a man of many facets—scientist, professor, activist, philanthropist, family man. 
When he passed away on May 17, 2016, at the age of 85, he was known at the University of Washington—where he was an emeritus professor—and throughout the international scientific community as a world-renowned physicist who had made significant contributions to the development of the X-ray Absorption Fine Structure (XAFS) technique. 
In the Seattle Jewish community, in Israel, and in the former Soviet Union, he was known as an activist who had devoted a significant portion of his life to helping Soviet scientists escape their country's oppressive and antisemitic environment to resettle in the United States and Israel. He was also one of the founders of Congregation Beth Shalom in Seattle; a president of Hillel at the University of Washington; the faculty advisor for the Jewish Information Society; an organization devoted to responding to antisemitic propaganda on campus; and one of the organizers of the Jewish Faculty Association, which among other things, advocated for a Jewish Studies Department at the University of Washington. And he was instrumental in preventing the placement of anti-ballistic missiles at Fort Lawton, leading to its transformation into a peaceful Discovery Park.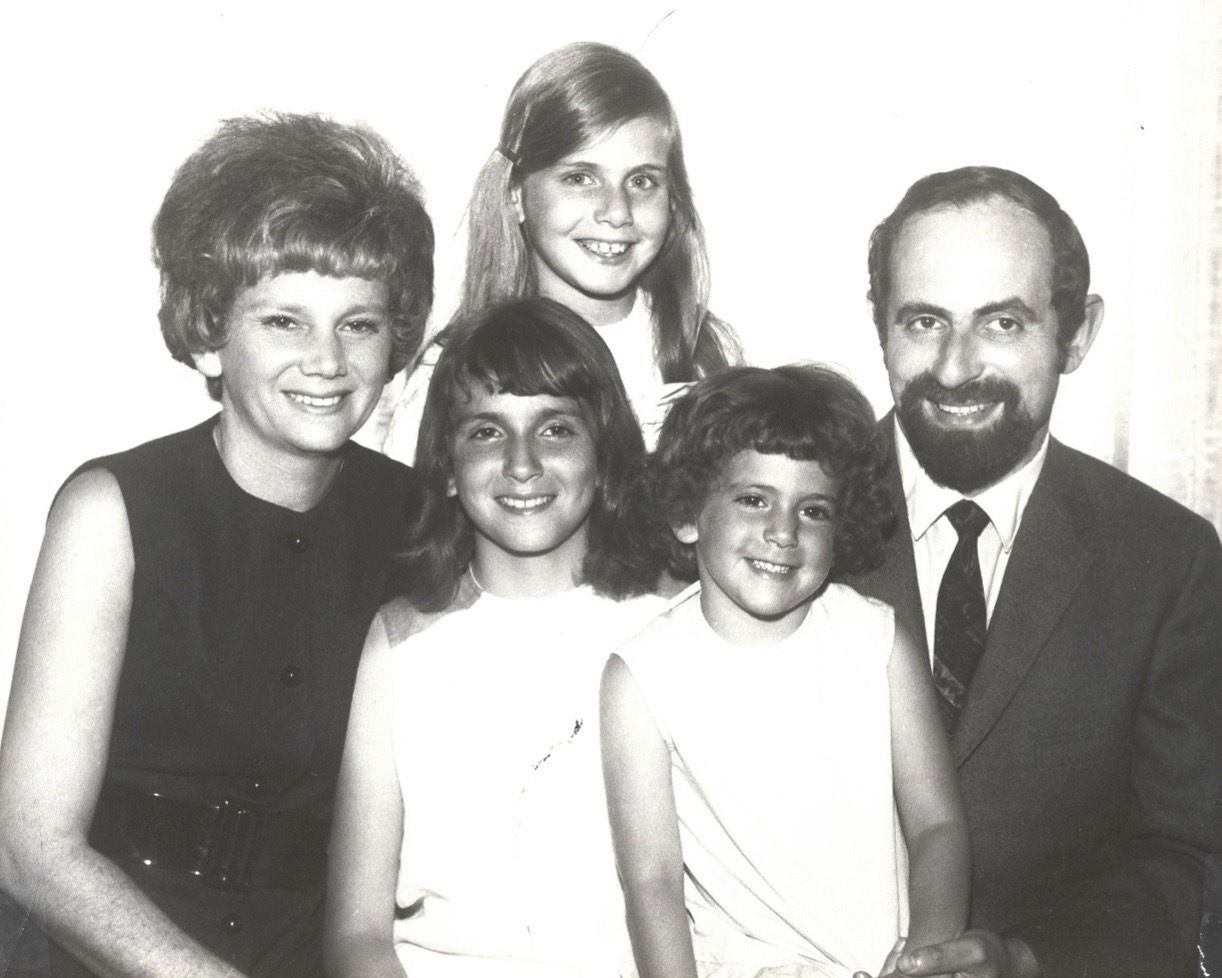 Stern Family Portrait - May, 1969
And, perhaps most importantly, he was a devoted husband to his wife Sylvia; father to his daughters Hilary, Shari, and Miri; grandfather to Gabriella, Alex, Josh Tyler (JT), and Jared; and a respected teacher and colleague to the hundreds of students and fellow professors whose lives he touched with his passion for science. And always, he was a believer in the Jewish tradition of Tikkun Olam—striving to improve and repair the world wherever possible.
In Dr. Stern's own words to his daughters, from an ethical will he wrote in 1983:
"The sum of my spiritual values is to be a good Jew. Among the values you should be guided by in your lives are ones of a) honesty and kindness to your fellow man; b) consideration of those less fortunate than you; c) a sense of historical continuity and tradition with the Jewish people and our land of Israel and; d) a sense of responsibility for the actions of society translated into an effort to improve society."
With this exhibit, we will look at how Dr. Stern lived out his values and learn about the many people whose lives he touched.
---