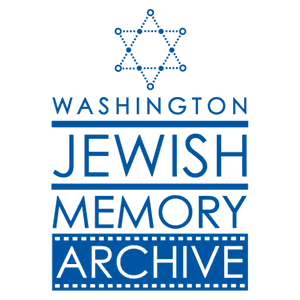 Click the button above to enter the digital archive.
What is it?
The Washington Jewish Memory Archive is the WSJHS's new digital archive, a repository of our state's Jewish history from first immigrants to the present day. Thanks to generous state funding, we have been working to build this archive from the ground up.
How can I participate?
When we open appointments, you will have the opportunity to bring your artifacts into the office to get digitally preserved by our new archival-grade scanner—currently the only one of its kind in the entire Pacific Northwest!
Check back here or on our social media pages for updates. Please do not hesitate to contact us at info@wsjhs.org or 206-774-2277 with any questions.
Learn how to navigate the archive by watching the video below:
Building our Archive: Behind the Scenes
Behind the Scenes of the WJMA
---
The WSJHS thanks:

With additional thanks to:
—The Jewish Federation of Greater Seattle
—Representative Tana Senn and the Jewish & Heritage Caucuses