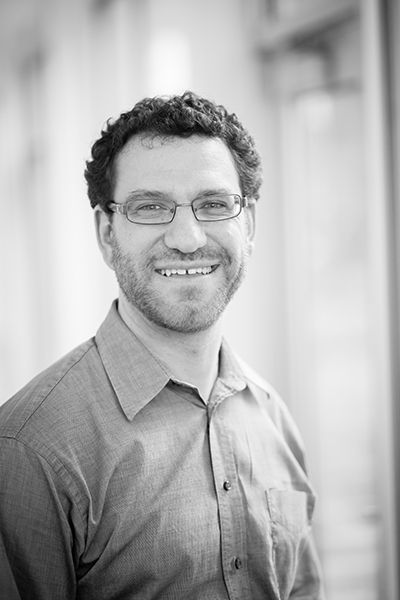 Adam Halpern is the 2019 recipient of the Pamela Waechter z"l Jewish Communal Professional Award, honoring professionals in Jewish organizations who embody the qualities of leadership and service that Pamela Waechter z"l brought to Jewish Puget Sound. 
Adam is the Jewish Family Service (JFS) Director of Older Adult Services, which includes overseeing social services to local Holocaust survivors. Since coming to JFS in 2006, Adam has worked in various capacities and has held positions in Education, Home Care, Counseling, and Older Adult Services. In addition to his work at JFS, Adam is a member and past board member of Kol HaNeshamah and currently serves as the Board President of the Center for Chronic Illness. 
Donate to WSJHS in honor of Adam Halpern.