History Happy Hour featuring Molly FitzMorris
Tuesday, June 19th 5:30-7pm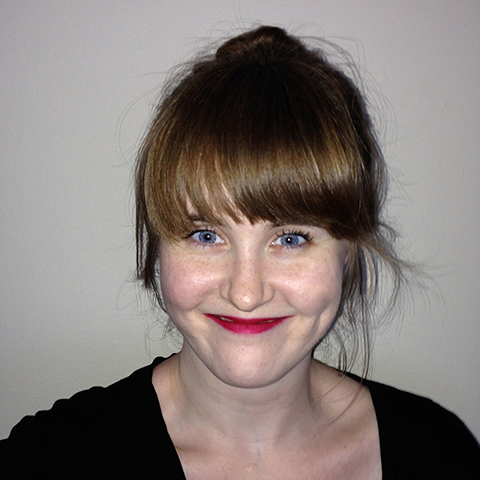 Join the WSJHS and JConnect for next History Happy Hour on June 19th with Molly FitzMorris talking about "A century of language change: Ladino in Seattle today." Molly will explain how the history of Ladino in Seattle led to the language shift from Ladino to English among Seattle's Sephardic Jews, and how this language shift has impacted the Ladino spoken today. The talk highlights some of the most prominent features of this unique North American dialect of Ladino; some of these features can still be found in spoken Ladino, while others have all but disappeared. Though it is difficult to reverse language shift, Seattle may be in a unique position to preserve the Ladino language.
Light refreshments will be provided.
$10 for members, $15 for non-members
RSVP required for admittance.
About the speaker:
Molly FitzMorris is a Ph.D. Candidate in the Department of Linguistics at the University of Washington. She holds a B.A. in Latin American Studies from New York University and M.A.'s in Hispanic Studies and Linguistics from the University of Washington. Originally from New England, Molly had no idea Ladino existed before moving to Seattle. After just a few meetings with Seattle's "Ladineros," however, she decided to pursue a Ph.D. in Linguistics in order to document Seattle Ladino. Molly's dissertation research looks at some of the sound patterns, word formation processes, and sentence structures that make Seattle Ladino unique.
This event is co-sponsored by Jconnect, the young adult community of Hillel UW.