Meta Buttnick Award
---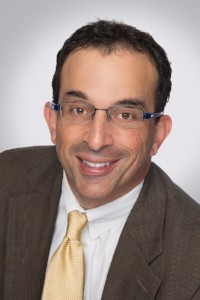 The Washington State Jewish Historical Society (WSJHS) is proud to honor Albert Israel with the 2017 Meta Buttnick Award.
To make a tribute in honor of Albert Israel, complete the form below.
The Meta Buttnick Award was established in 2002 to recognize exemplary volunteer service to the WSJHS. The first recipient of the award subsequently named in her honor was Meta Buttnick, z"l. She served WSJHS in many ways including historian, contributor to Nizkor; and a staunch supporter.
---