Meta Buttnick Award
---
The Washington State Jewish Historical Society (WSJHS) is proud to honor Cynthia Flash Hemphill with the 2021 Meta Buttnick Award.
The award will be presented during the WSJHS Annual Meeting 2021. Learn more about the meeting and register at this link.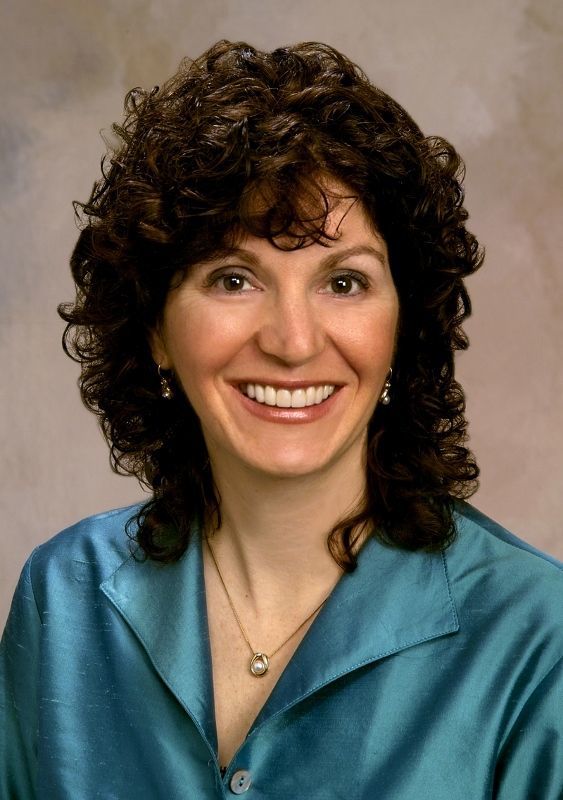 To make a tribute in honor of Cynthia Flash Hemphill, complete the form below.
Cynthia Flash Hemphill grew up in Seattle, the daughter of Claire Barkey Flash, who helped her large Sephardic family flee the island of Rhodes during World War II. Claire married Philip Flash and the couple were among the growing number of Jewish couples in Seattle to merge Sephardic and Ashkenazic traditions, and Orthodox and Reform Jewry. While Cynthia grew up listening to her mother speak Ladino to her great aunt and grandmother, she also was raised as a Reform Jew, bridging the gap between many branches of Judaism. In her youth she attended Temple De Hirsch Sinai, was active in Jewish youth groups, worked at Jewish summer camps, and was a member of the AEPhi sorority at the University of Washington. She is now a member of Temple B'nai Torah, is secretary of the Seattle Sephardic Network, and a volunteer with the Washington State Jewish Historical Society. Cynthia and her husband Dan Hemphill have two adult sons, Nathan and Evan. After earning her degree in Communications from the UW, she worked as a journalist for 15 years before founding Flash Media Services, a public relations business. Cynthia edited and published A Hug From Afar, a book that uses historical letters and documents to detail her mother's journey from Rhodes to Seattle to escape the Holocaust.
The Meta Buttnick Award was established in 2002 to recognize exemplary volunteer service to the WSJHS. The first recipient of the award subsequently named in her honor was Meta Buttnick, z"l. She served WSJHS in many ways including historian, contributor to Nizkor, and supporter.
---