Donate - SPECIAL APPEAL TO SAVE A SIGNIFICANT PHOTO NOW
---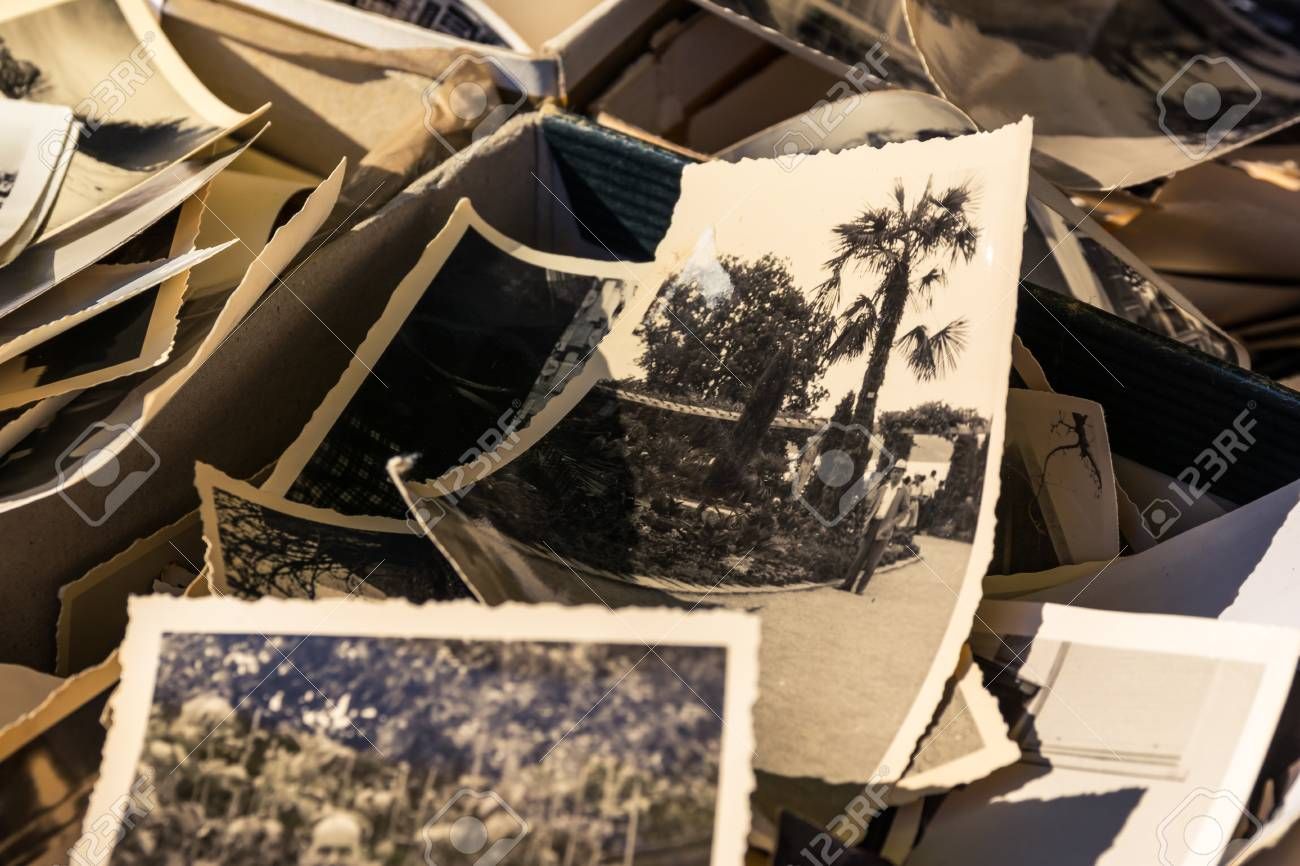 This year is different than any other in our lifetime. And we are spending more time at home and thus cleaning and finding some treasures. 
Your help is needed NOW to Save a Significant Photo!
What if your history could not be preserved? 
Because of YOU, the Washington State Jewish Historical Society is nonstop working to collect your photos and stories. 
SAVE A SIGNIFICANT PHOTO TODAY. Please make YOUR minimum gift of $100 today to place a photo in the Washington Jewish Museum,our digital museum. 
Make your donation online now by completing the form below or contact the WSJHS office at 206-774-2277 if you have any questions or would prefer to pay over the phone.  
The WSJHS is a 501(c)(3) organization. Contributions are tax deductible to the full extent of the law. Tax ID#91-1099052.