Donate - SPECIAL APPEAL TO FINISH THE TOUR
---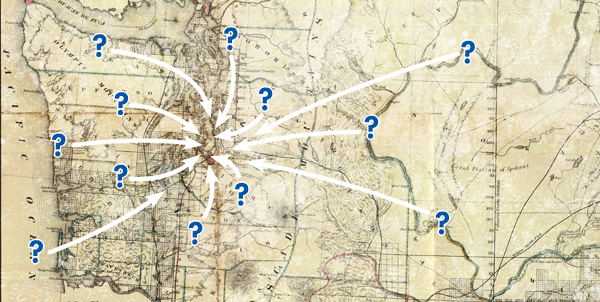 This year is different than any other in our lifetime. Because of YOU, the Washington State Jewish Historical Society is nonstop working on preserving our history.
Your help is needed to finish the digital Sephardic Tour, a digital tour of Old Jewish Seattle with narration, maps, and pictures cannot be finished without your help.
Photos need to be added and your gift today will help capture this history. 
Historic and current photos need to be added and I need your help to get these photos preserved within the digitized tour.          
There have been so many changes to the old neighborhood, our memories are being forgotten. What is not preserved will be lost forever.
You can help - you can make this tour available for people who want to know about history in Seattle and save it for all time.
Make your donation online now by completing the form below or contact the WSJHS office at 206-774-2277 if you have any questions or would prefer to pay over the phone.  
The WSJHS is a 501(c)(3) organization. Contributions are tax deductible to the full extent of the law. Tax ID#91-1099052.