Family of Strangers 2nd ed. Campaign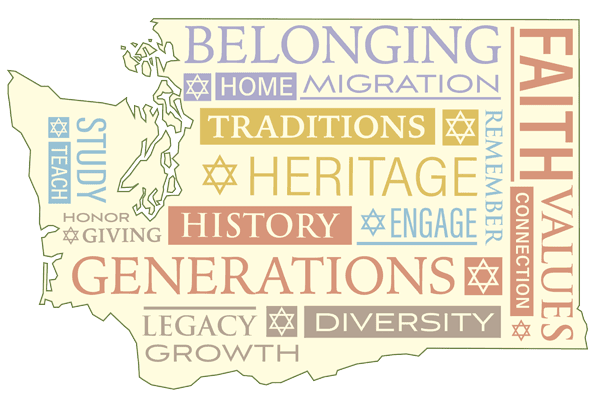 The Washington State Jewish Historical Society invites YOU to contribute to our Fundraising Gala at MOHAI: Family of Strangers featuring the updated Family of Strangers book that will include a new special section showcasing contemporary of Jewish history in Washington state.
Learn more and donate below.