HHH: WSJHS Celebrates Archives Month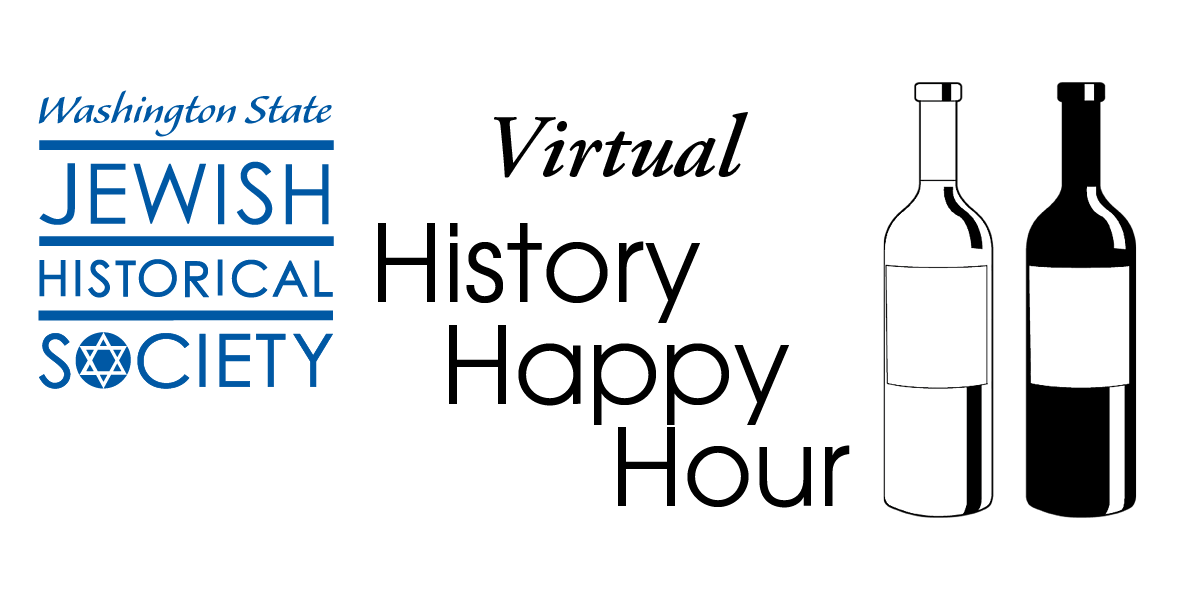 The WSJHS understands the power and potential for archives to share meaningful community and family stories. Bringing together oral histories, photographs, and treasured documents can paint a vivid striking portrait of the past unlike anything else. In honor of American Archives Month and Family History Month, WSJHS Archivist and Collections Strategy Manager Ryan Anthony Donaldson will share new exhibits from the Washington Jewish Museum, provide tips on telling your own family's story, and highlight WSJHS's commitment and future plans to document communities throughout Washington State.
Learn more and register at the link below.