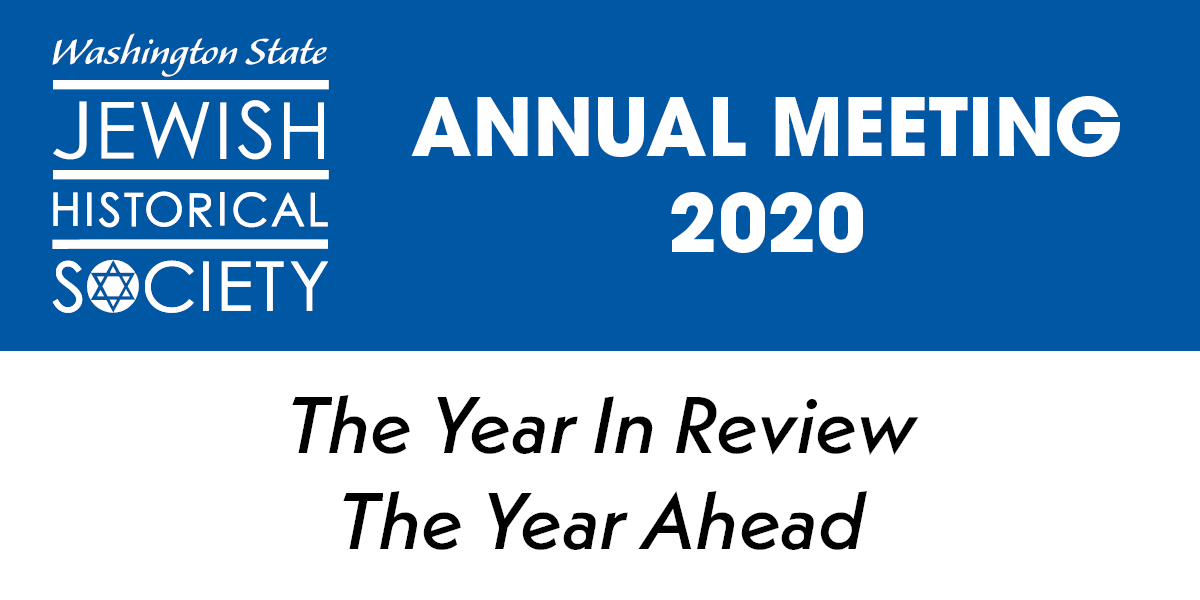 This has been a year like no other - for all of us. We all have stories about how Covid has affected us individually and the WSJHS is collecting these as a society.
We will share this with you at the Annual meeting and our efforts to collect the relevant NOW items but also share with you what we are doing to continue to curate the amazing voices in our Oral History Collection into wonderful digital exhibits for all our future legacy.
Learn more and register and provided link above.