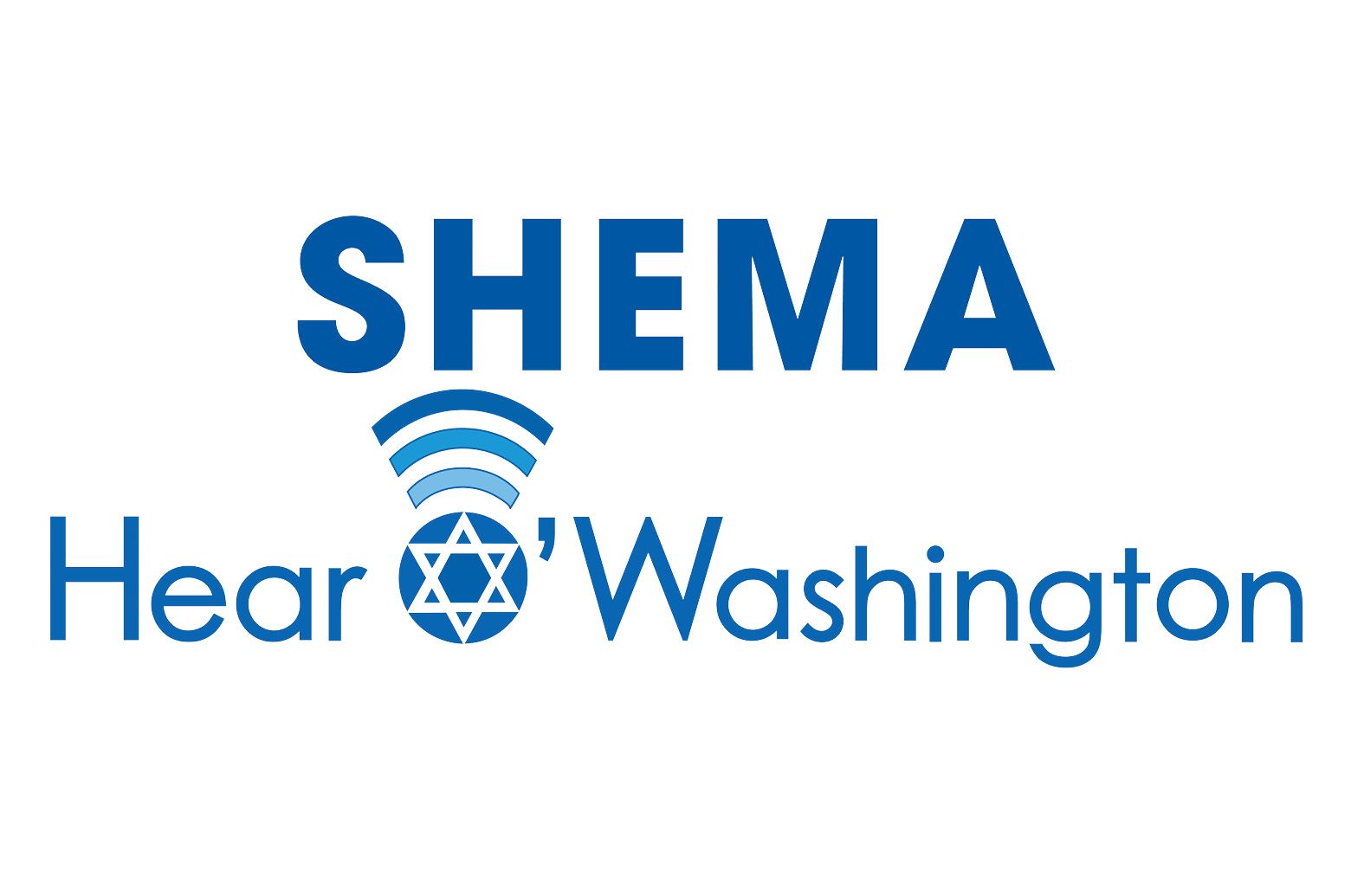 Unlocking the Voices of our Community
Hear O'Washington is a new multi-year initiative launching in 2020.
This will be a virtual event on Wednesday, October 21, 7-8pm.
Experience the treasures we are bringing to life with our Oral History Collection.
The Hear O'Washington initiative formally launches with the Shema: Hear O'Washington fundraiser.
Learn more & RSVP at the Shema Program Page linked below.