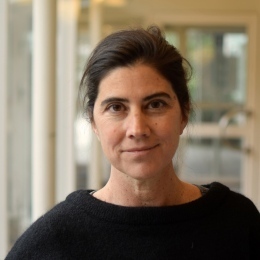 Join the Nordic Museum for the 24th Annual Raoul Wallenberg Dinner, honoring the memory of the Swedish diplomat who intervened to save thousands of Jews from deportation to Nazi concentration camps.
The featured Speaker is Professor Barker with a lecture, "What Happened to Humanitarianism? A Crisis of Solidarity," and will provide insight into the Swedish response to the European refugee crisis and how this response is shaping the future of the region.
Vanessa Barker is Professor of Sociology at Stockholm University and Associate Director of Border Criminologies. Her research focuses on questions of democracy and penal order, the welfare state and border control, the criminalization and penalization of migrants, and the role of civil society in penal reform.
Registration link below.