My Name is Asher Lev (a WSJHS event collaboration)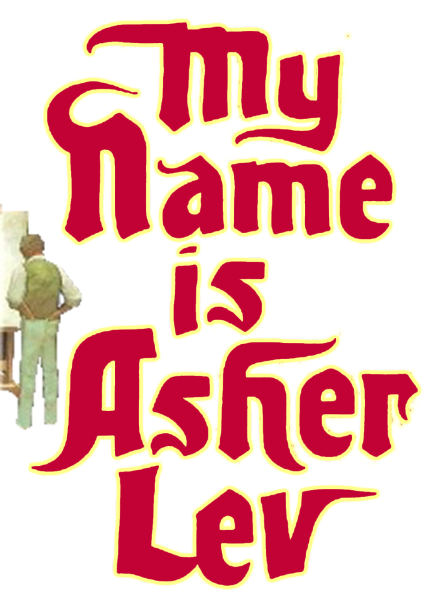 The WSJHS is pleased to collaborate with the Seattle Jewish Theater Company to promote "My Name is Asher Lev" a play adapted by Aaron Posner from the novel by Chaim Potok. The play follows the journey of a young Jewish prodigy who must make a difficult choice between art and faith. Directed by Shana Bestock | Produced by Art Fineglass. Run time 90 min.
WSJHS paid members receive tickets at a discounted price when they select the "WSJHS Member" option.