We can help you reset your password.  Please enter your username to begin.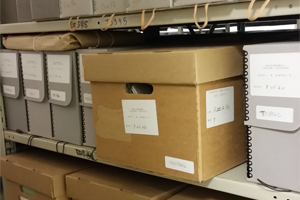 Archives
The Jewish Archives document the fascinating history of Jews and Jewish communities in Washington State, beginning with the first settlers in 1853. Explore the treasures stored in our archives now!
Read More.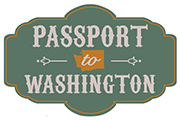 Passport to Washington
Introducing our newest project, Passport to Washington. The WSJHS is capturing a variety of journey stories from Jewish residents throughout Washington.
Learn more.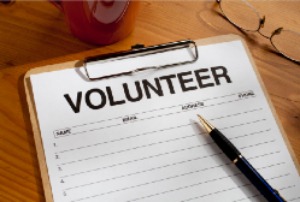 Volunteer
We're nothing without you! The WSJHS relies heavily on the efforts of our volunteers to put on programs, publish books, maintain our archives, and plan events. Find out how you can help.
Read more.